Who Can Enter?
SPOTLIGHT is open to all children, boys and girls, in grades 1-12 who live in Mobile or Baldwin counties. It is free to enter and individuals and groups are welcome. We are in search of any type of performing talent.
How do I enter?
Performers must submit an application and video, with the talent being no longer than 2 minutes, by February 11. Performers will be contacted the following Monday, February 14, and informed whether or not their performance has been selected for the showcase.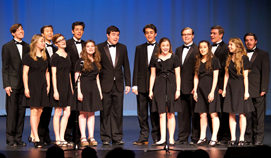 Performers will be divided into four age divisions.
Mini (grades 1-3)
Kids (grades 4-6)
Junior (grades 7-9)
Senior (grades 10-12)
When is the showcase?
The showcase will be split into two parts and will take place at Murphy High School on March 13.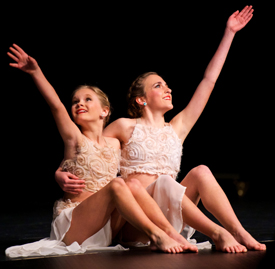 The Mini and Kids showcase will be held at 2:00 pm.
The Junior and Senior showcase will be held at 6:00 pm.
Winners will be announced in each division.
What are the awards?
First Prize in each age division will receive a cash award for an arts program at their school.